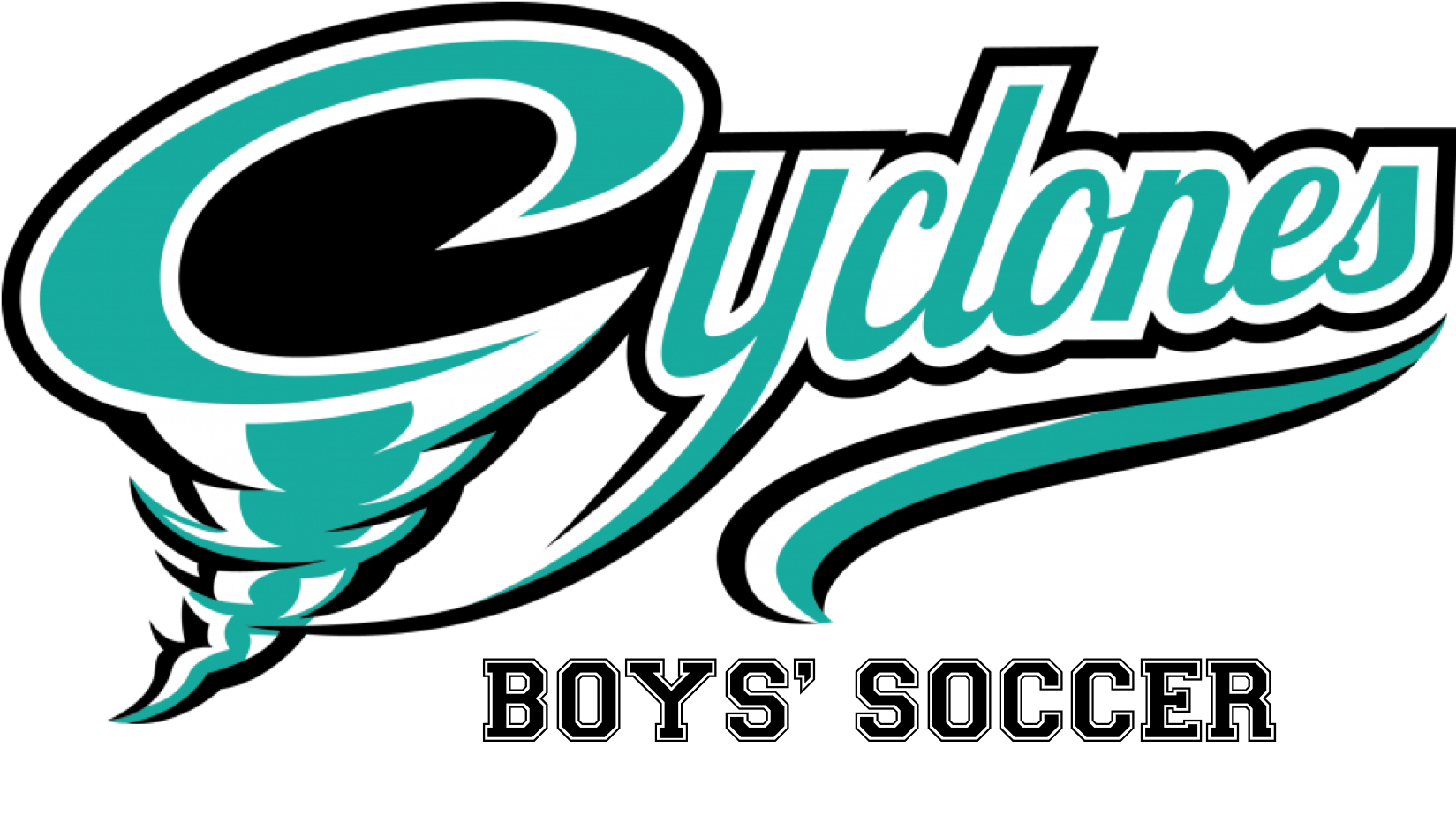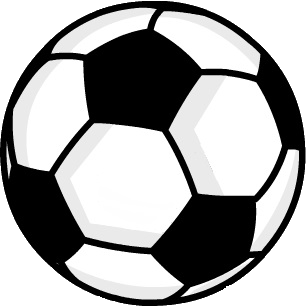 BOYS' SOCCER TRY-OUT INFORMATION
CENTENNIAL MIDDLE SCHOOL CYCLONES
The following items must be completed before trying out for the team:
A current doctor's physical, completed on the FHSAA paperwork. A physical for 7th grade completed on the health department paper will not be accepted. The medical history form must also be completed. The information sheet must be notarized (page 1). Please make sure all signatures and dates are obtained.
Have a minimum 2.0 GPA for the 2nd semester of 2020.
Good classroom behavior and discipline record.
Paperwork is available HERE 
or scan the QR code: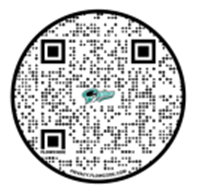 Try-outs are FREE! Once a player is selected for the team, a fee of $50.00 will be collected. If it is the second sport played this year, the fee is $30.00.
Potential players must attend all try-out dates, give their best effort, and expect the best!
All paperwork is due by Monday, October 21, 2020

Try-out Dates:
6th Grade: Oct.21st 3:30-5pm
7th Grade: Oct.22 3:20-5pm
8th Grade: Oct.23rd 3:20-5pm
Final Callbacks: Oct. 26th
TRYOUTS WILL TAKE PLACE OUTSIDE ON THE KICKBALL FIELD
Players should wear shorts, t-shirt, shin guards, and cleats.  If you do not have cleats and/or shin guards, gym shoes may be worn for try-outs.
*BRING YOUR OWN WATER BOTTLE*
Practice and game schedules will be distributed after the team is selected.
Any questions, please contact: Mrs. Bossiello (Athletic Director) 352-524-9700.