CENMS Upcoming Events
Student Progression Plan -Attention middle school students/parents, there is a significant change regarding the class rank policy will go into effect during the upcoming school year. All high school grades earned after July 1, 2014 by students in middle school will be calculated towards their class rank GPA. For any questions, please contact Darrell Huling, at dhuling@pasco.k12.fl.us.
Incoming 5th grade students will be having a tour of CENMS on May 8th.
PES, WES and WZES will be attending a morning tour that will be arranged with their schools. CENES will be attending an afternoon tour that is arranged with their school.
If you are NOT attending one of those schools transportation needs to be arranged with the student's parents to attend a tour. Please contact cquigley@pasco.k12.fl.us or call 352-524-9732 to make arrangements for your child being included.
Parents and their children can attend our Parent Night on May 8th starting at 6:00 in the cafeteria for a presentation by the administration, school counselor, school resource officer and band director.
We had 5 categories and these are the top 2 in each that will represent CENMS at the District Competition:
1. Documentary Category
Shane Salyer – Holocaust  

Abigail Belmonte & Aubrey Hicks  – Roger Williams -Religious Freedom

2. Website Category
Sydney Kaylor – Civl Rights  

Ethan Saylor – Japanese Internment Camps

3. Performance Category 
Pierce Thomas – Martin Luther King Jr.
4. Historical Paper Category 
Leigh Kenyon – Missouri  Compromise   
Brendon College – Change in Rights for American Prisoners                                                                                                                                                                                                                                                                                                           
5A. Exhibit Category (Group project) 
Molly Lowe & Kristen Boyette – Jim Crow Laws                     
Jessica Tomlinson & Taylor Boyd – Brown vs. Board of Education

5B. Exhibit Category (Individual) 
Connor Harm – 2nd Amendment Rights

Victoria Conn – Aboriginal Rights
Thursday 2/20/2014 Pasco-Hernando State College (PHSC) is hosting Know Your Options night! The event is designed to explain curriculum options that are available during high school years to 8th graders and parents.
6:30-8:30 Dade City Campus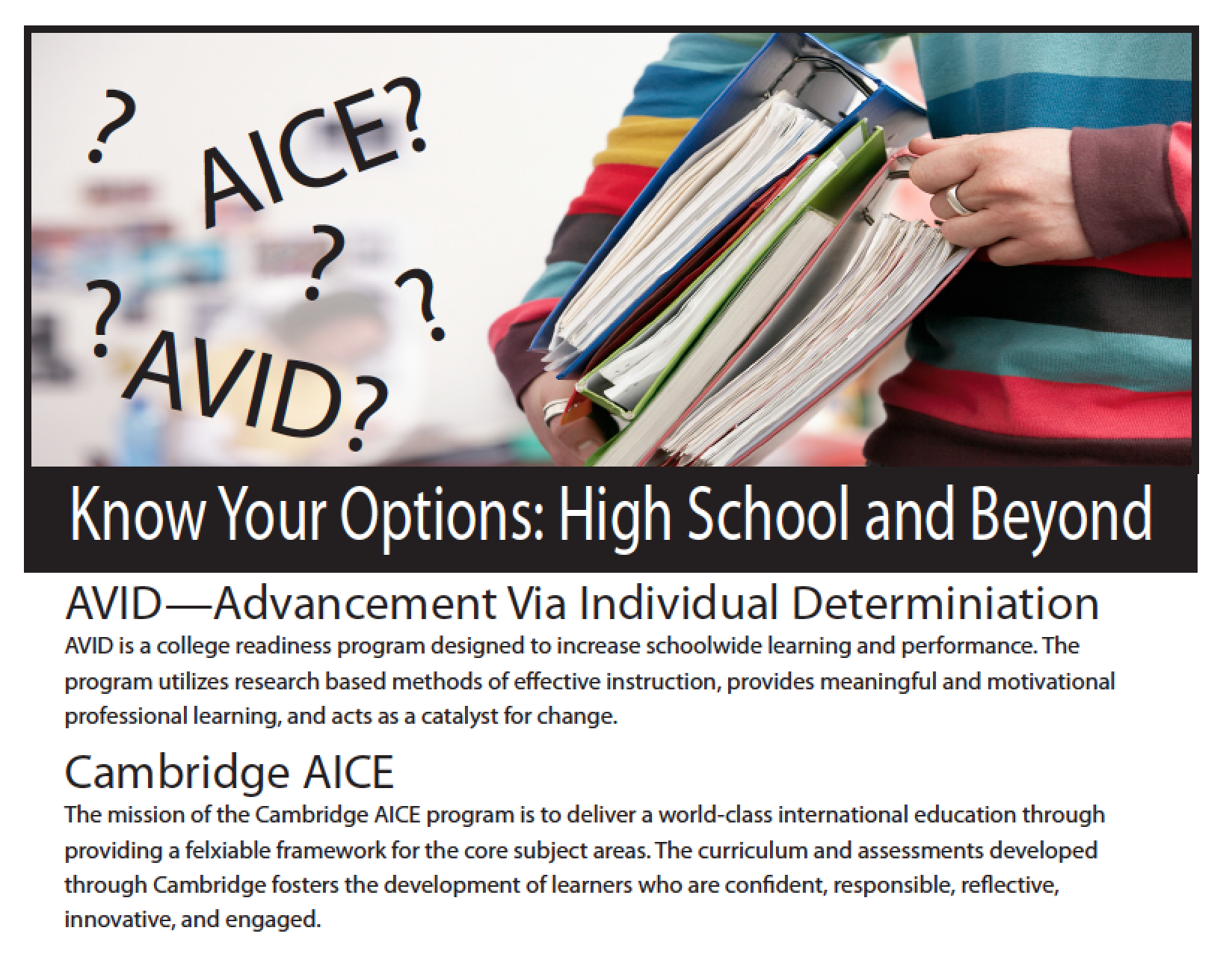 Parents, just a reminder to make sure that you do not drop-off your child at school earlier than 8:00am, and that you pick-up your child no later than 3:25pm. Also, when you come through the car loop please make sure that you pull forward to the white line when dropping off or picking up your child. We appreciate your assistance with these matters as we partner with you to have safe and efficient drop-off and pick-up procedures.
Tuesday, February 25th Centennial Middle School will be
Writing Up A STORM!!!
All of our 8th grade students will be completing the Spring FCAT 2.0 Writing Test on Tuesday, February 25th.  This will be a 60 minute test this year and the results will be an element in the determination of our school grade.  We encourage our students to arrive at school on time that day, eat a good breakfast, and use the full time allotted.
In order to keep the campus quiet for our eighth graders to do their best PLUS to give our 6th and 7th graders writing practice, they will be completing a similar writing assignment.  This year they will read several articles and then compose a writing piece on the topic supporting their position.  This is a step to get our students well prepared for the challenges they will face in the future.
CENMS Testing Committee
The annual Pasco High School "Pirate Parent Night" for student registration information will be on Tuesday, February 11th from 6:00 to 8:00pm starting in the Main Cafeteria! All parents for students who will be attending Pasco High School for 2014-15 are welcome to come. We will go over our student registration process, explain the new graduation options for 9th-12th grade, and have displays for all of our electives including some exciting new elective courses. There will be breakout sessions for incoming 9th grade students, Dual Enrollment and Advanced Placement courses, Virtual School classes, and NCAA eligibility information for athletes. Refreshments will also be provided so we are hoping to see you at Pasco High on Tuesday, February 11th from 6:00 to 8:00pm in the Main Cafeteria!