CENMS Upcoming Events
Friday is College Day! Cyclones wear your favorite college shirt to support your college football team!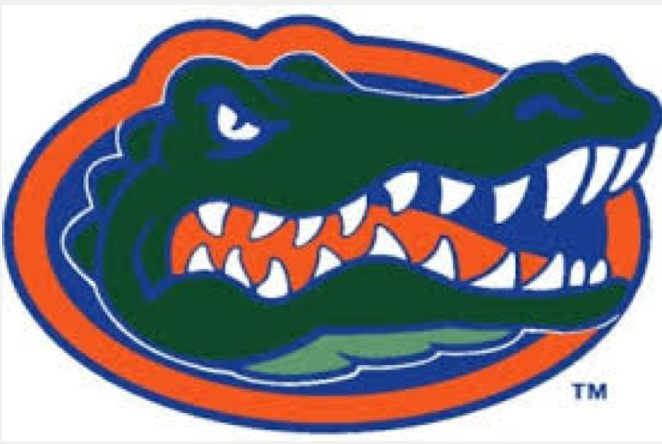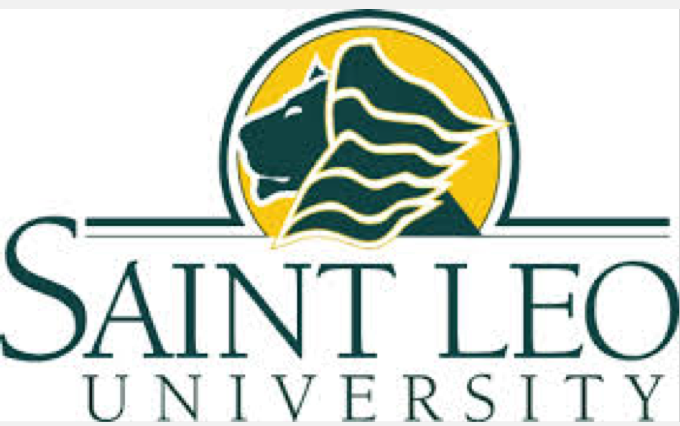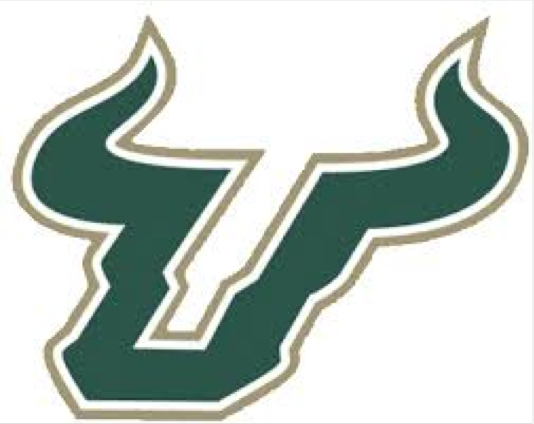 Here is another great way to stay up-to-date on what is happening at CENMS.  You can sign up at the following site:  https://www.remind.com/join/cenm  to receive emails and/or text messages about events and reminders from the school.  You can also sign up via text messaging by entering (239) 244-2776 and texting (@cenm) as the message.  More information is available on the attached flier (please click on the link to access the pdf file): CENMS Remind 101
Congratulations to all of our students who earned Straight A's for the entire school year having dinner at Lake Jovita last night.  Special thank you to Cliff Martin from Jarrett Ford of Dade City for sponsoring the dinner.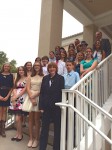 Here are the sports physical forms that you need to have completed prior to your child trying out for any middle school sports.
Due to the delay of FCAT scores, report cards will be sent at the end of next week.
Time is running out to purchase your 8th Grade luncheon ticket and 8th grade dance ticket! Hurry before it is too late!!!! Deadline is tomorrow 5/23!!
See the Young Author Leigh at her book signing event Saturday 5/17/14 from 2:00-4:00 at Wiregrass Barnes and Noble!!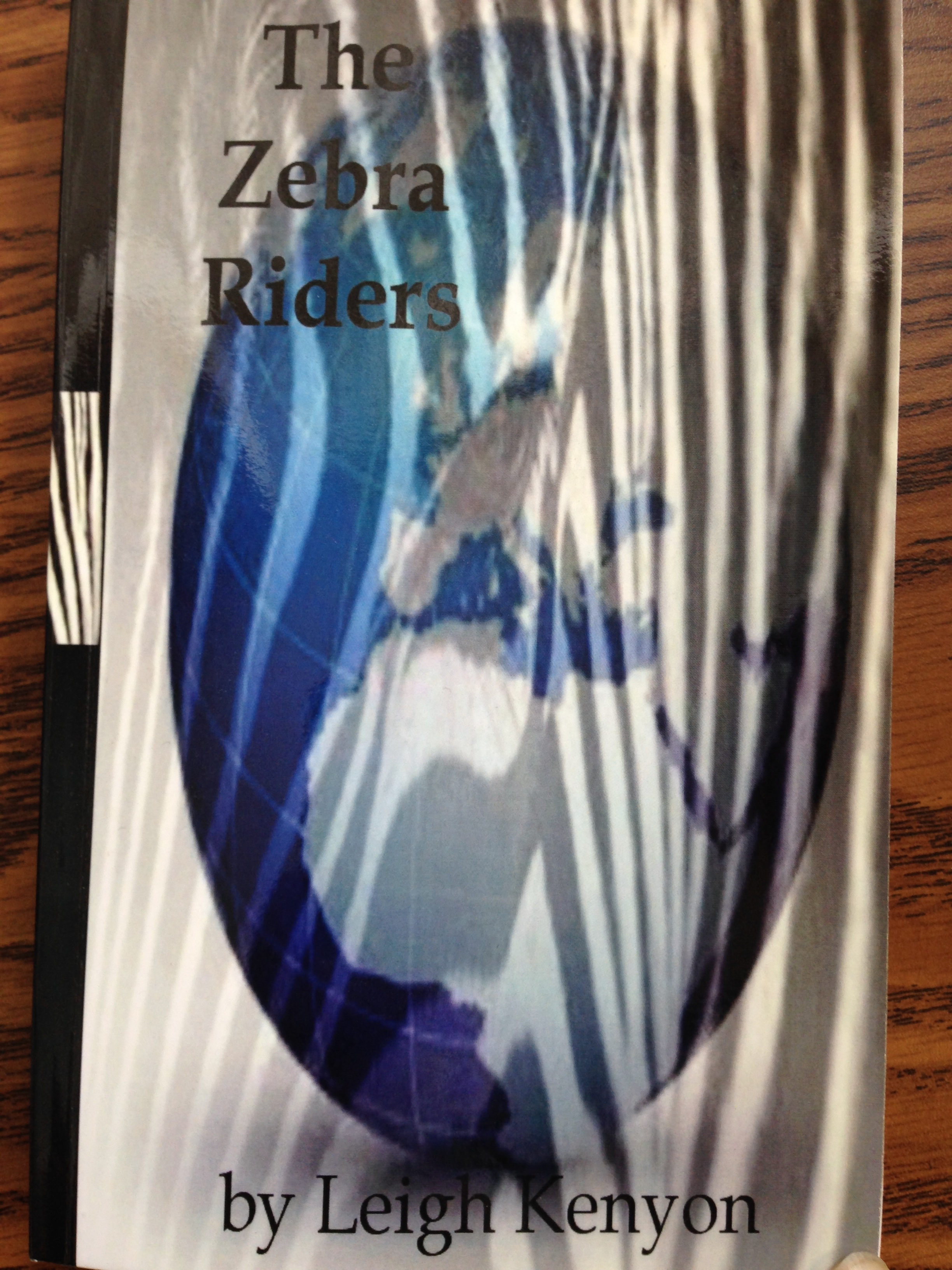 Students zoned for PHS are getting a copy of their Course Request Monday for next year.  On the back of it is the following information:
Remember, these are not set in stone! They are just the requests that we use to make student schedules in the summer, but there are no guarantees about the classes or the periods they will have until students come to registration in August. Alternates are important! Students visit our website for more information about courses offered at PHS next year: http://connect.pasco.k12.fl.us/phs-guidance/guidance/courses-offered/
The Course Request Change form is available from Mrs. Sesker.
The student Course Request Change Forms are due to Mrs. Sesker by Thursday, May 15th.  
If you have questions about Cambridge courses your schedule requests, they need to contact Mrs. Del Valle or Mrs. Johansen when you call PHS at 352-524-5500.
Athlete by Nature… Cheerleader by Choice !!!
Calling all Guys and Girls !!! If YOU think you have what it takes to be a cheerleader… then come out to Pasco High School on May 9th  from 6pm for and Interest Meeting. Guys and Girls you will be able to meet the coaches and  get all the details and information for the upcoming tryouts being held June 9th –13th.
Pasco High School Cheerleading Interest Meeting
When: Friday May 9th 2014
Where: Pasco High School–>  Outside Cafeteria
Time : 6pm
Who's invited: Interested guys/ girls  and their Parents/Guardians wanting to try out for PHS Cheerleading
ALL MEN AND WOMEN ARE CREATED EQUAL, THEN A FEW BECOME PASCO PIRATE CHEERLEADERS!!!
Look forward to seeing you all on May 9th. Any question please contact:
Head Cheerleading Coach Adarius Payne  –> cheer3d@yahoo.com
Conference will be held at Wiregrass Ranch High School
Field Events will start at 5:30