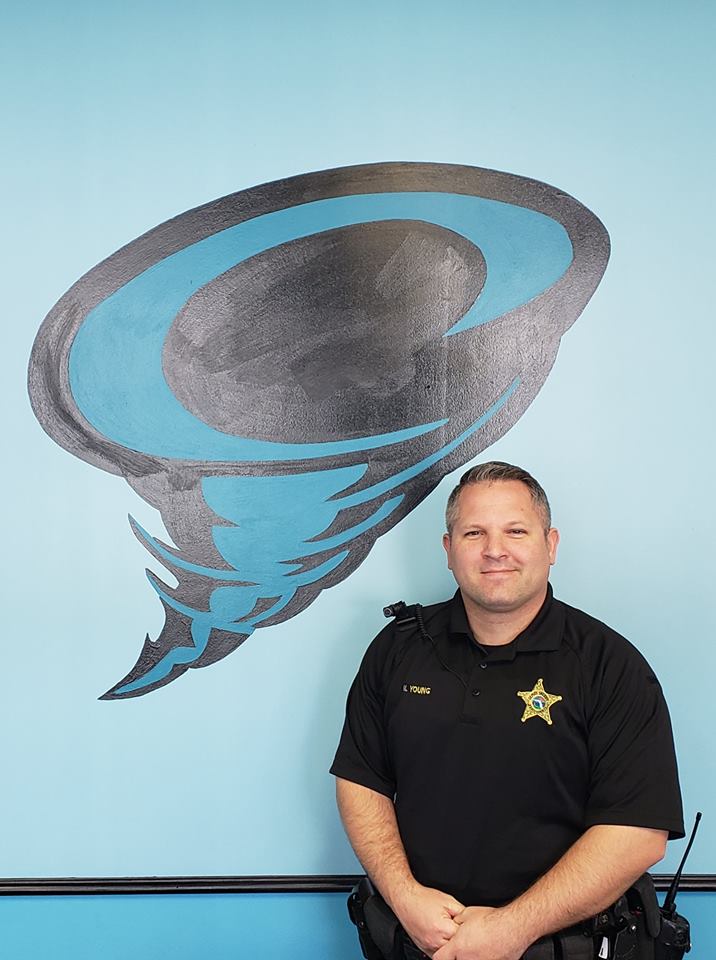 Hello and good day Centennial Middle School, faculty, staff, students, and families,
My name is Corporal Michael Young and this is my story. I am a Florida Native and I grew up in Pasco County. I graduated from Ridgewood High School in 2003 and entered the workforce. I enlisted in the U.S Army in 2007. I served 4 years with two combat deployments to Baghdad Iraq and Kandahar Afghanistan. I was attached to the 111th QM Company out of Fort Lee Virginia as a Mortuary Affairs Specialist. I left the U. S Army in 2011 and I obtained a college degree from St. Petersburg College, along with graduating from the Police Academy in 2014. I was hired by the Pasco Sheriff's Office in 2015 and I was a Patrol Deputy for 3 years prior to becoming a School Resource Officer. I have been married for 11 years this July with my wife Amy. We have an Australian Cattle dog named Sydney and a cat named Richard.
I look forward to working with everyone and keeping the school safe.
Corporal Michael Young
District 3 SRO
813-951-3530