CENMS Upcoming Events
PHS "Pirate Parent Night" Registration Information and Curriculum Fair
-Specific information for incoming 9th grade students
-Online classes (presented by Pasco eSchool representatives)
-NCAA/Student Athletes (presented by our coaches)
-College Prep classes: Honors/AP/DE/AICE
-"Elective Expo" – Curriculum fair of elective options in the cafeteria
https://fnsmealapp.pasco.k12.fl.us/
http://www.ecsd-fl.schoolloop.com/civics
Students from Centennial Middle School attended the American Cancer Association Benjamin Merrick Hope Lodge on Tuesday November 25, 2014 to serve Thanksgiving dinner.  They all took covered dishes with them to share.  Students served the meal, visited with patients, passed out brand new pairs of socks and cleaned up afterwards.  They were also allowed to tour the facility.  This was a very moving experience for all who were involved.  They joined Pasco High School and Most Important Teen, Courtney Nathe.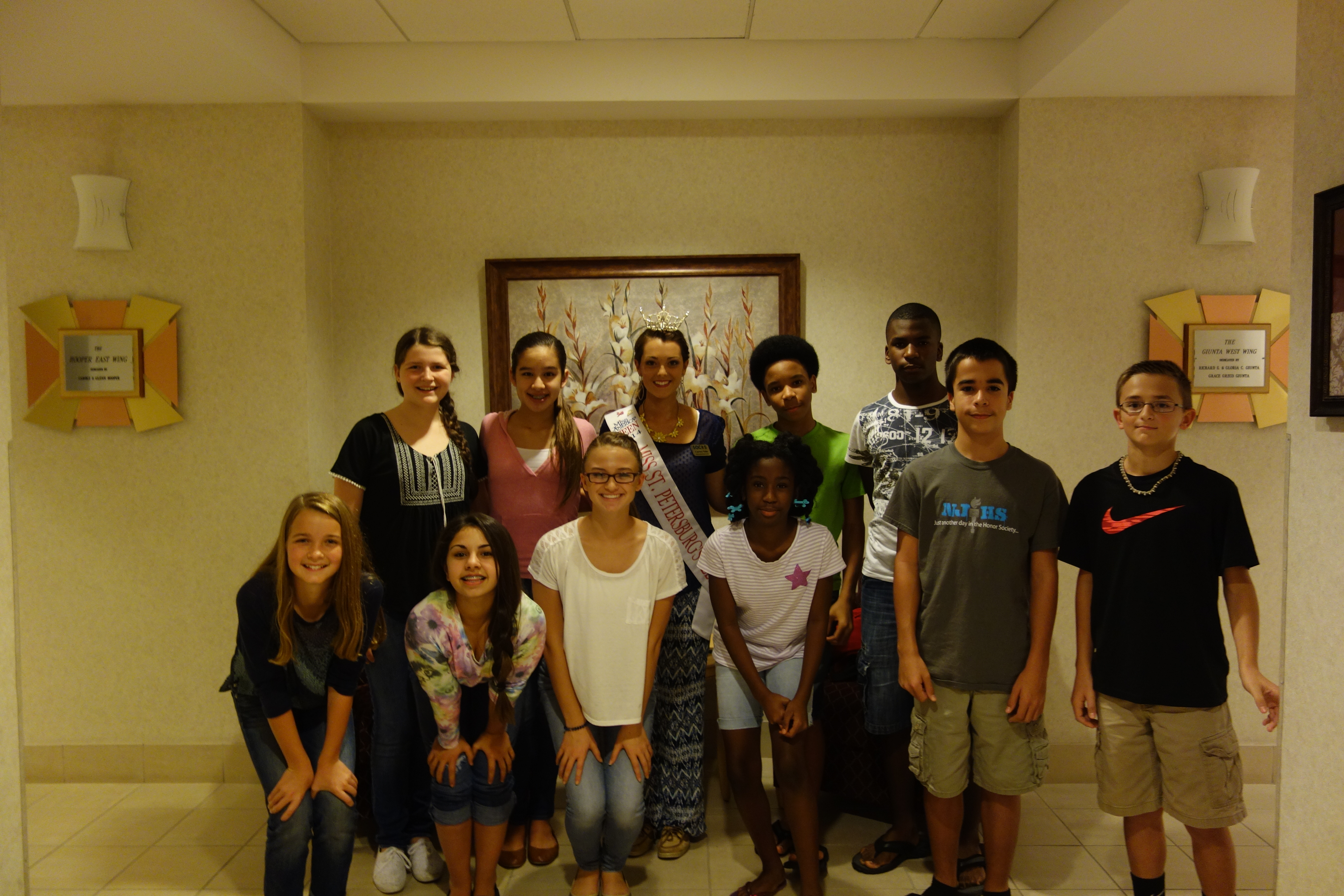 The makeup game will be 12/2 @ Rushe Middle. This is for the game that
was cancelled Monday 11/17 due to inclement weather.